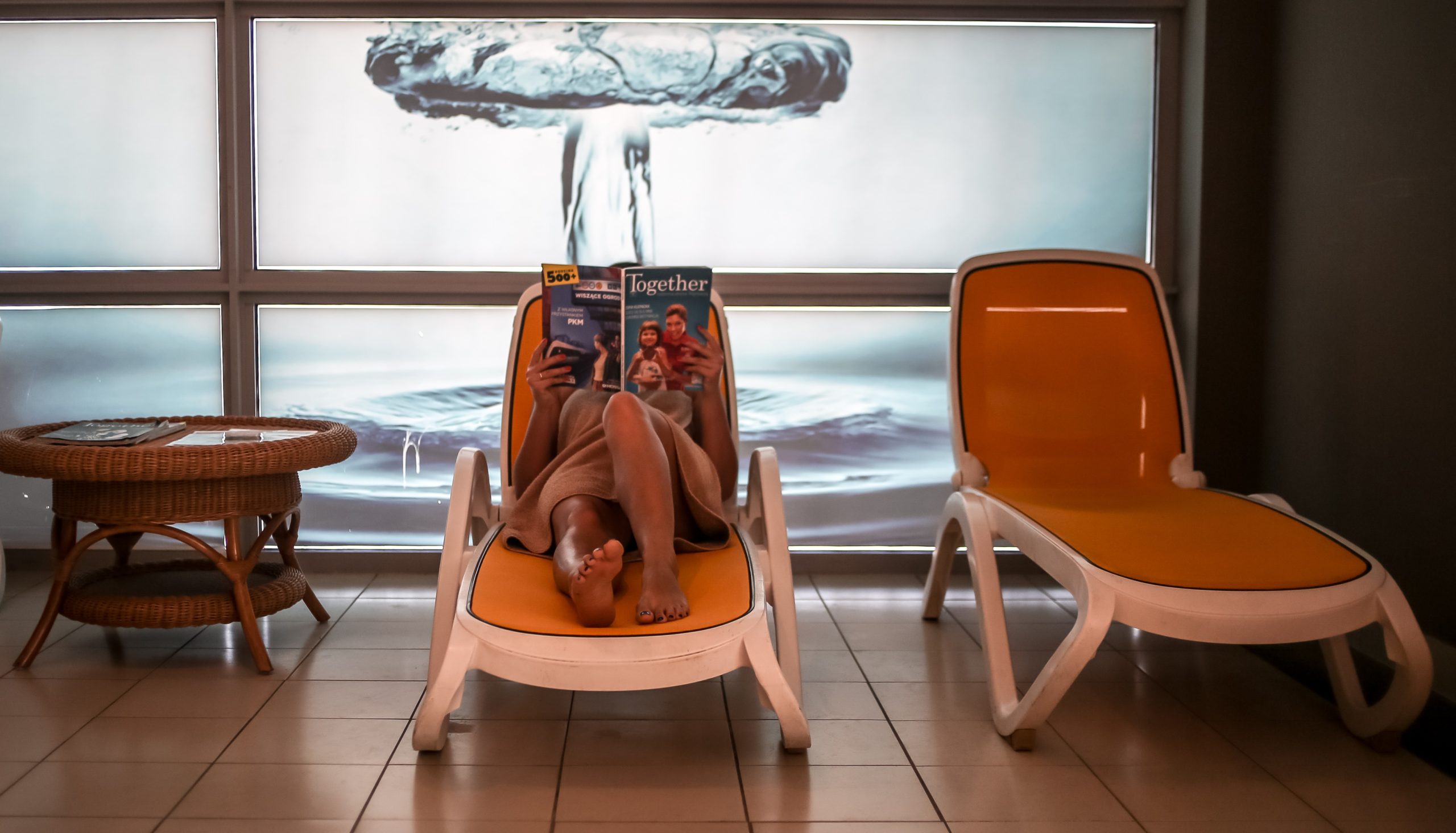 Come to the sauna well rested
A visit to the sauna can be exhausting for the body. That is why it is worth to go to it when you do not plan to exercise later. You should not use the sauna immediately after physical exertion.
Never on an empty or full stomach, about an hour after a meal.
Coming to the sauna being hungry can lead to fainting. The body involved in digestion is not properly prepared for the proper regulation of thermal processes.
Rinse your body before and after the procedure. Before entering the sauna, you should thoroughly wash and dry the body - also applies to people who at home (before going to the sauna) took a shower. The heat that is generated in the sauna causes the skin pores to expand and release toxins from the body, and the sweat glands begin to work intensively.
Use the water hose to rinse the area after the previous person and after the end of the sauna session.